Water/Flood Mitigation/Restoration in North Carolina
A pipe burst in your home, or maybe a recent thunderstorm, causes a leak through the attic. No matter what happens, you can rely on Certified Restoration Consultants, LLC for the water damage restoration you need. Our State-of-the-Art drying methods and machinery mitigate your home expeditiously.
Common causes of water damage include:
Call now to request our water damage restoration services in Clayton, Charlotte,  Fuquay, Varina, Garner, Apex, North Carolina, or a surrounding area.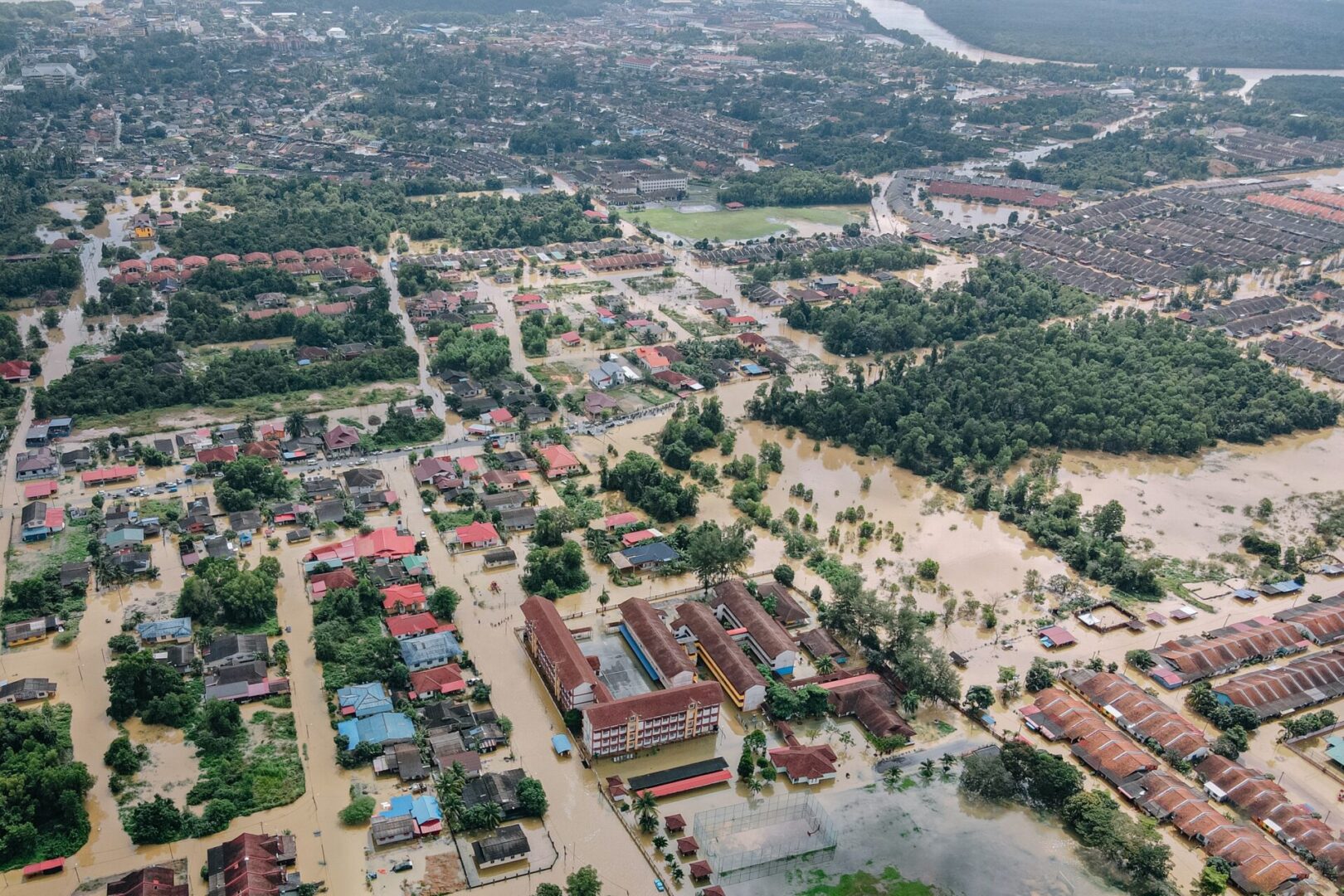 Dry/Mitigate/Remediate and Repair All Water Damaged Property
Flooding can leave lasting damage in your home. Don't take any chances. If you've recently experienced water damage, get in touch with us to request flood damage repair. We can take emergency calls 24/7. If you've got a water damage problem, we want to know about it right away. We specialize in insurance losses and will work directly with your insurance carrier to make sure your property is restored quickly and professionally.
Contact Certified Restoration Consultants today for water damage repair in Clayton, Charlotte, Fuquay, Varina, Garner, and Apex, North Carolina.